Self-awareness
and confidence
is vital for
sporting success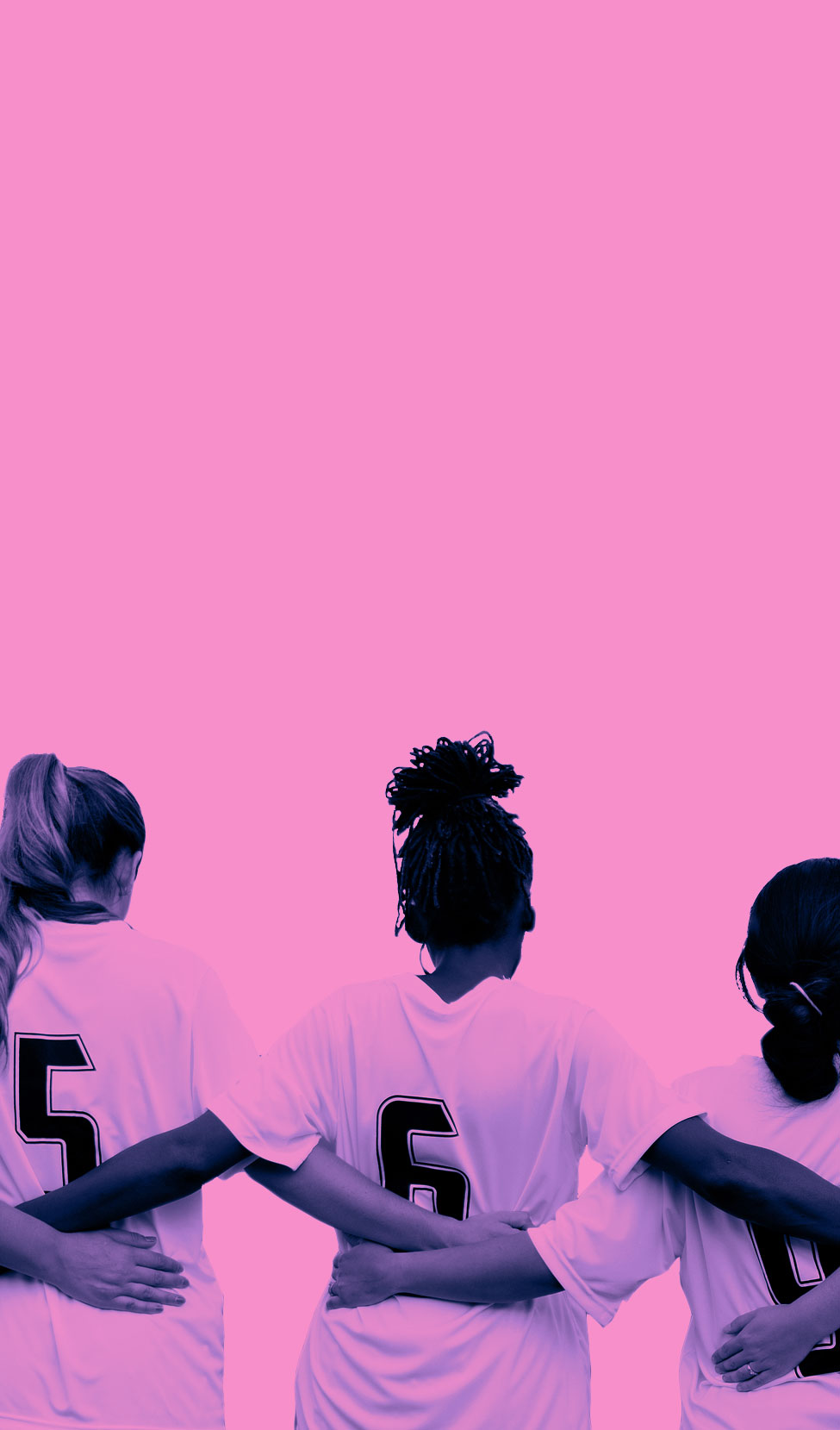 HOW CAN THE
YOUNG PEOPLE
INDEX BENEFIT
SPORTS TEAMS?
Some find that The Young People Index® confirms what they feel about themselves. For example, they are an ideas person who is not afraid to take risks or they are committed to continuous improvement. And, when this is the case, it boosts confidence and allows that player to have conviction in their approach, as well as an idea of how they can better communicate with others in their team.
For some, the results are a surprise, but again it is a positive experience because it allows them to see how others might perceive them and starts to build that real awareness of their actual preferences rather than those they thought they had or in some situations have fallen or been pushed into. Self-awareness helps athletes to build self-confidence and self-esteem, take more responsibility for their actions, as well as make better decisions. As such, self-awareness is not only vital for sporting success but many other aspects of life, including school, work, and family.
The individual profiles we provide, give in-depth insight into how that person prefers to use their energies in training and playing.
The individual profiles we provide, give in-depth insight into how that person prefers to use their energies in training and playing
BENEFITS TO
COACHES
By taking part in The GC Index® coaches gain a heightened awareness of both their unique impact and their teams. Furthermore, by having their teams take part in The Young People Index® they will be more aware of the impact of individuals. This combined awareness is absolutely key to taking team performance to the next level.
Coaches not only begin to better understand how to motivate players, in order to get the best out of them, they begin to see how their own preferences affect how they approach coaching as well as how they may unconsciously lean towards a style that only fully engages similar types to themselves.
BENEFITS TO
TEAM PLAYERS
Each and every player is aware that they have an individual impact to make when performing in a team, so self-esteem is immediately raised, improving motivation and engagement with training and playing. Groupings can be more dynamic and beneficial to teams. Team players can begin to think, earlier than they currently do, about other possible career opportunities that suit their unique impact and contribution, thus making more informed plans for their future.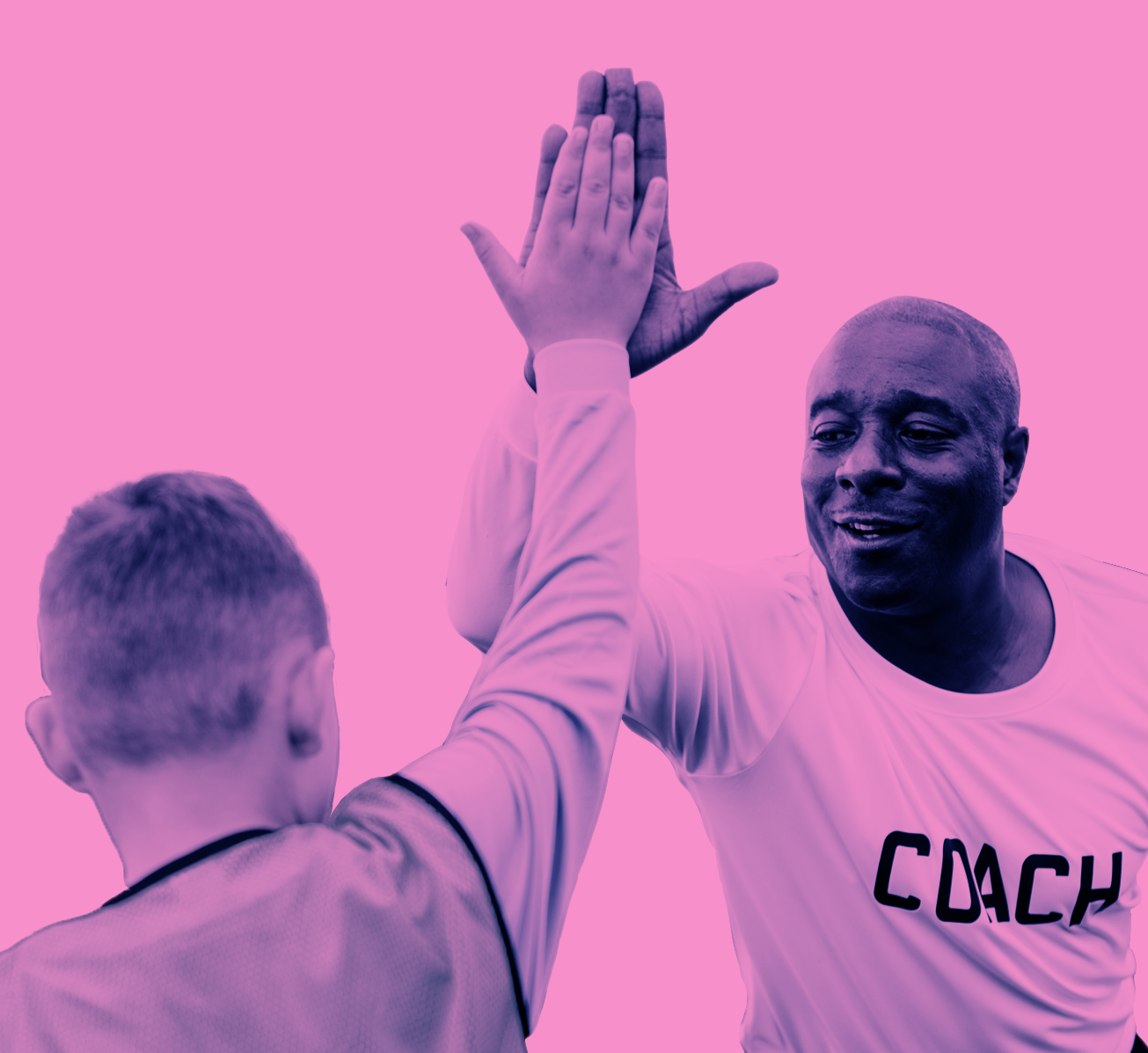 "THE YOUNG PEOPLE INDEX HAS BOOSTED MY CONFIDENCE BECAUSE I ALWAYS KNEW I WAS CHOSEN TO BE CAPTAIN BECAUSE I COULD SEE THE STRENGTHS IN OTHERS"
TINO ANJORIN
PREVIOUSLY CAPTAIN
CHELSEA YOUTH
"I WAS INTRODUCED TO THE YOUNG PEOPLE INDEX AND STRAIGHT AWAY I COULD SEE THE BENEFITS THAT IT WOULD BRING TO A COMPETITIVE SPORTING ENVIRONMENT"
JIMMY GLASS
AFC BOURNEMOUTH PLAYER
LIAISON AND EX PLAYER.