A TOOL THAT boosts
your confidence
& self-awareness
A TOOL THAT
boosts your
confidence
& self-awareness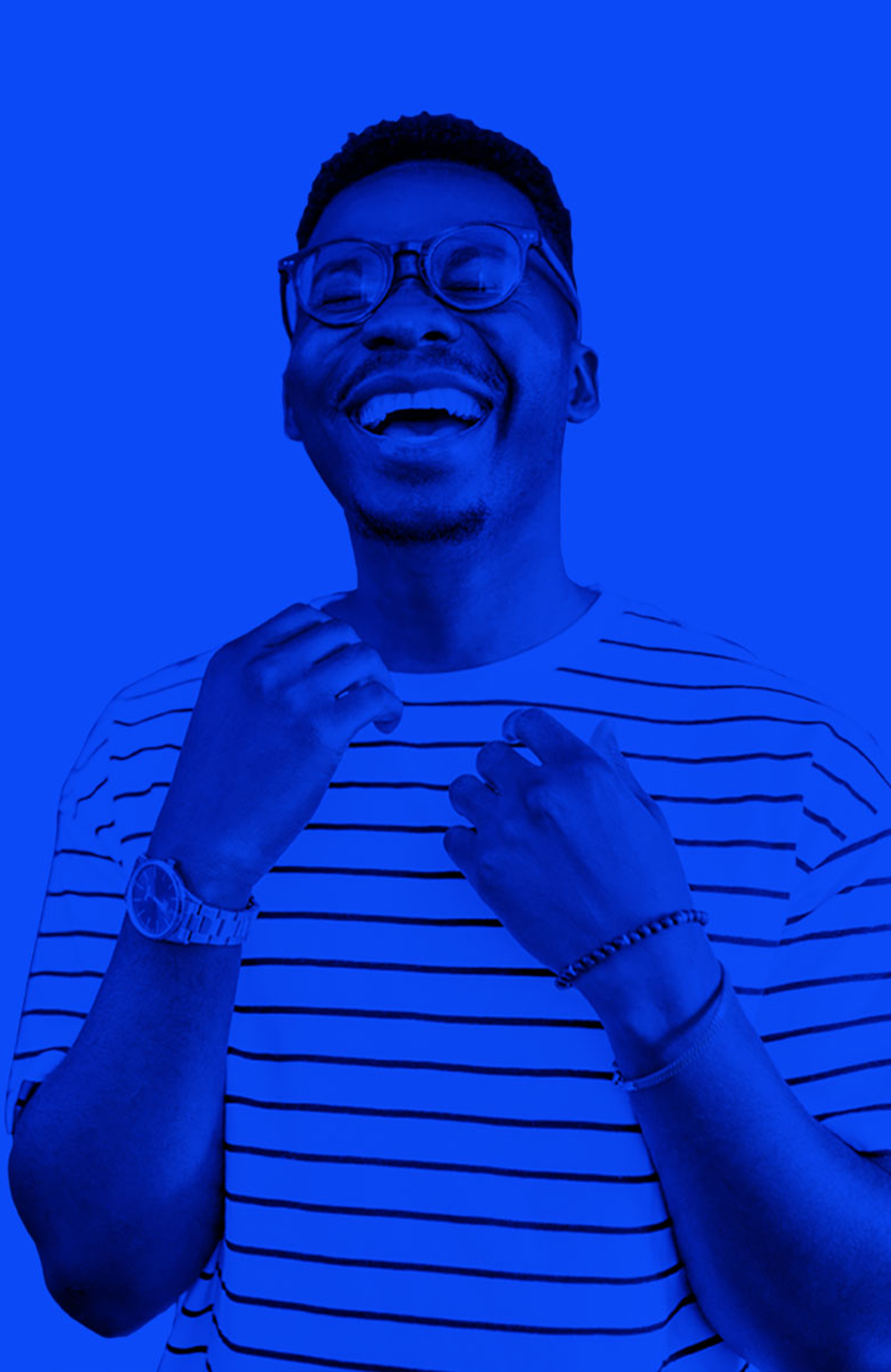 How does it
actually work ?
The YPI is a digital online assessment tool that has been developed to help young people identify their impact and contribution within a team. When a young person takes the online questionnaire and a personalised report is generated, it helps guide young people in a direction they will thrive in, rather than survive, based on their uniqueness.
Developed in conjunction with The GC Index®, a business tool that helps individuals, teams and organisations understand the impact of their people when it comes to their approach to work. This knowledge helps position the right people in the right roles, allowing the individual to make their best impact which increases the overall results of the organisation.
The main difference between the two is that The GC Index® focuses on people over the age of 18 and The Young People Index® leverages the same language and framework but it is adapted to be more relevant to young people, aged 11-18 yrs.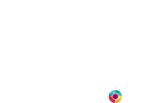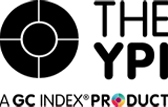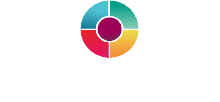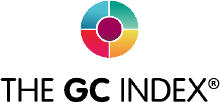 Young People will be asked to fill out a series of questions online, this typically takes 10 minutes, we ask that they follow their initial instinct and not to over think the answer to any of the questions. It is really important to clarify that this is not a personality, intelligence or competency test, there is no pass or fail – no right or wrong answers. By answering in this way, it will provide an honest and accurate view of what drives them and the impact they want to make in the future.
THE OUTCOME
There are five areas: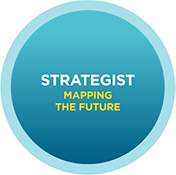 THE STRATEGISTS
These individuals see the future. They engage
others with a clear direction that brings focus
to action.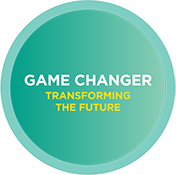 THE GAME CHANGERS
These are the individuals who generate the ideas
and possibilities that have the potential to be
transformational.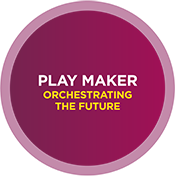 THE PLAY MAKERS
These individuals focus on getting the best from
others, individually and collectively, in support of
agreed objectives.
THE IMPLEMENTERS
These are the individuals who get things done.
As leaders they shape strategic plans
and deliver tangible outcomes.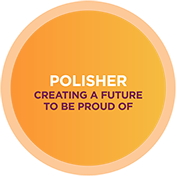 THE POLISHERS
These individuals create an innovative future to
be proud of. They focus on making things better,
continual improvement, and the pursuit of
excellence.
The results from the assessment empower young people by highlighting their impact in terms of how they contribute to a team, organisation, project or role and thus boosts confidence and self-awareness.
COMMON LANGUAGE
OF IMPACT & CONTRIBUTION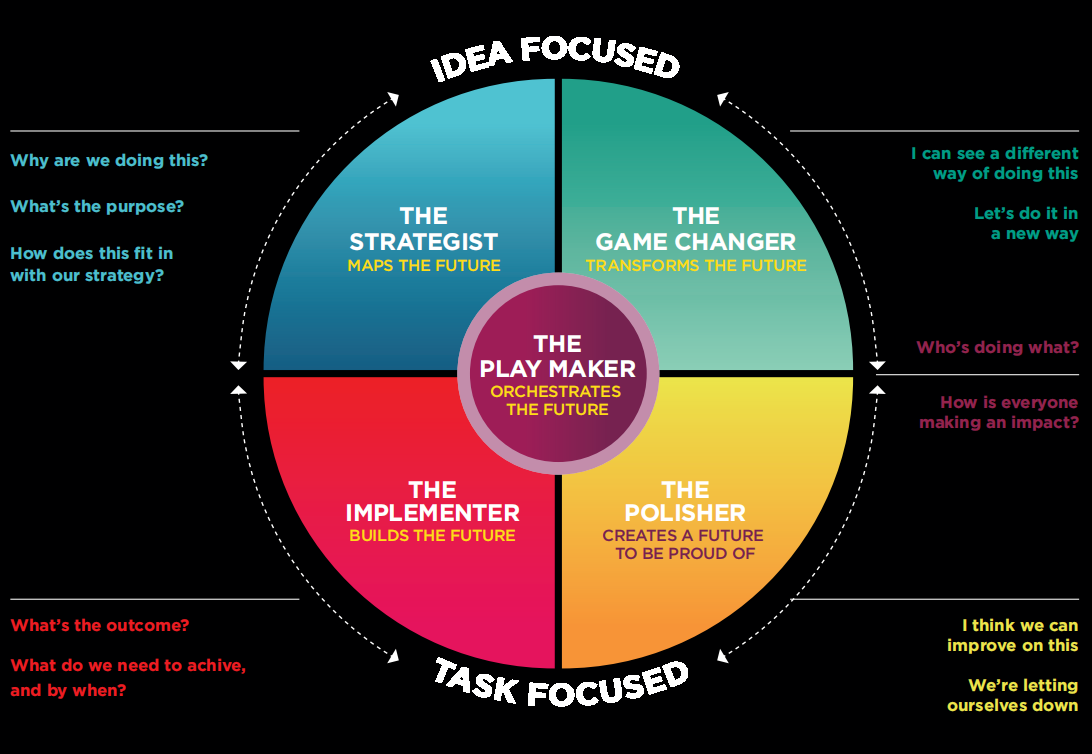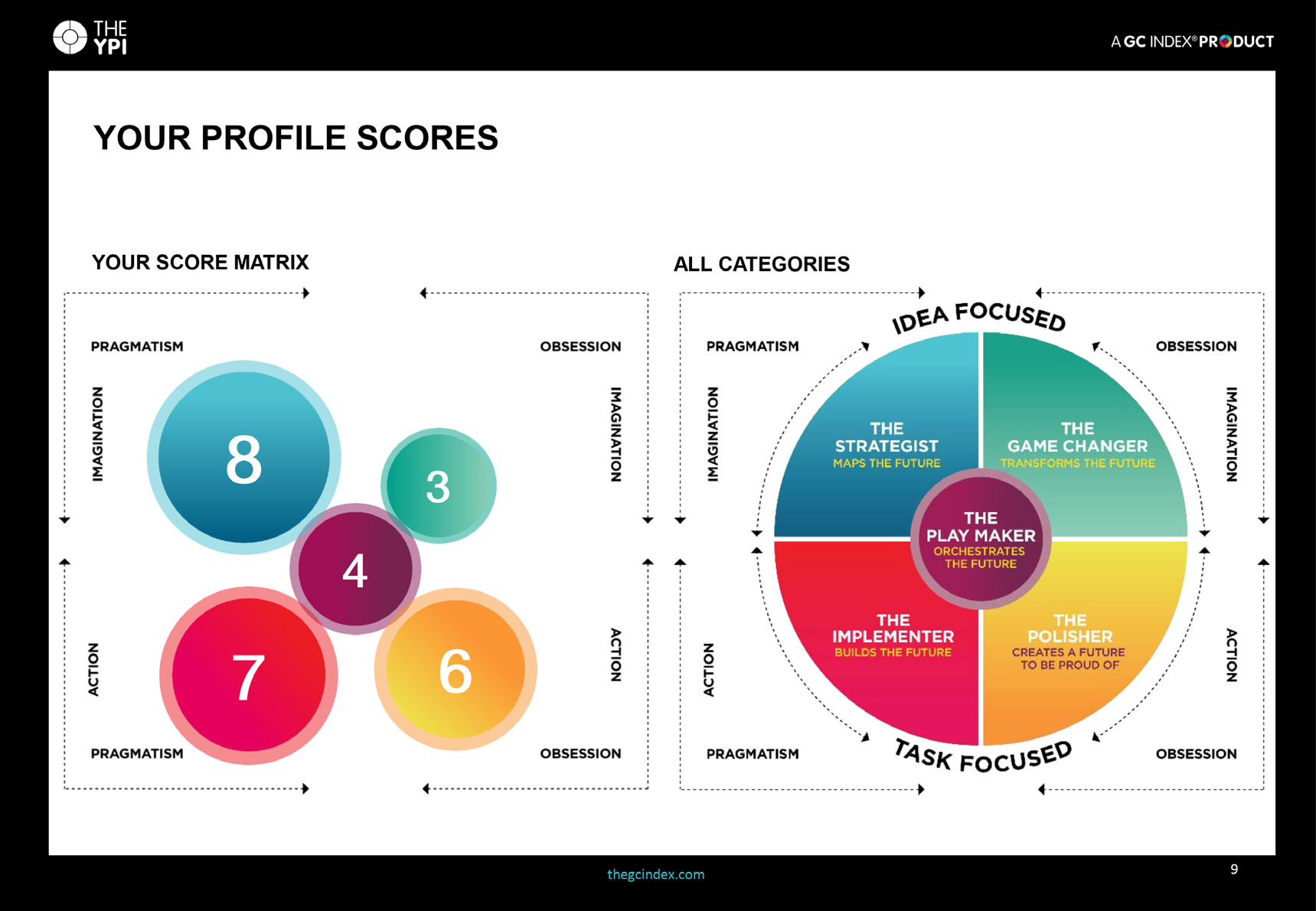 "The Young People Index has been an invaluable tool in giving me the confidence to realise some of my outlandish aspirations in the future. by making them seem not so outlandish but, indeed, achievable"
Lloyd,
pupil aged 15
poole grammar school